Top 10 Career Coaches in Sydney
June 29, 2023
If you are looking for a career coach in Sydney, you have come to the right place! These career coaches are experienced professionals who provide a range of services to assist individuals in finding the right path, improving their skills, and achieving success in their careers. Know about the best career coaches Sydney has to offer.
1. The Life Coaching Co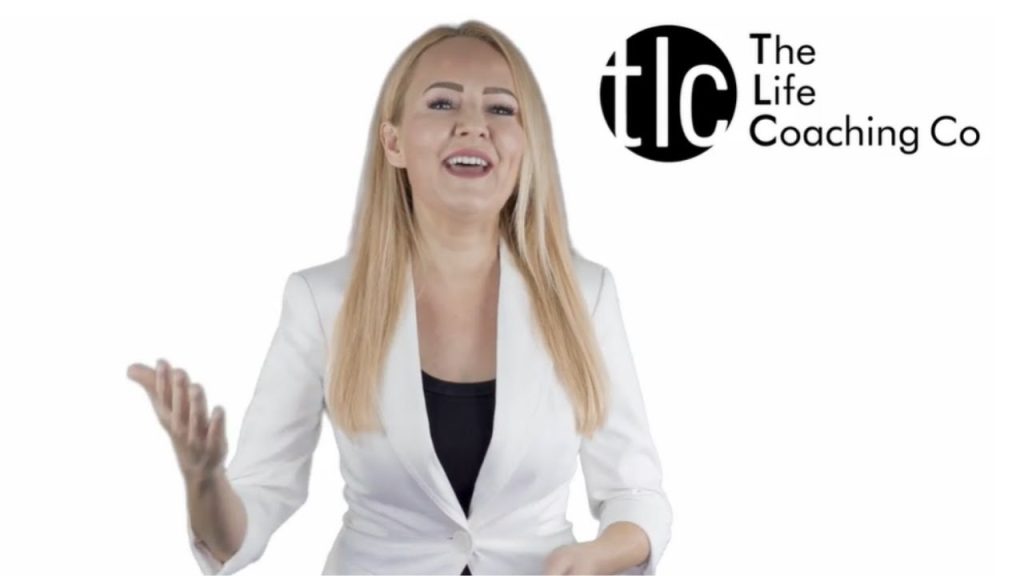 Veronica of The Life Coaching Co is a highly qualified and experienced career coach offering personalized coaching services to individuals worldwide. With certifications in Wellness Coaching, Results Coaching, Life Coaching, and Neurolinguistic Programming, Veronica is dedicated to helping her clients achieve their ultimate success. Specializing in career coaching, Veronica supports men and women in Melbourne, Brisbane, Sydney, and beyond, in enhancing their career prospects, salary, and confidence.
Veronica's signature program, Elevate Career Coaching, is a customized one-on-one coaching program designed to align with each client's goals, personality, and career situation. Over an 8-week period, clients receive weekly 55-minute sessions where they uncover the reasons behind their career stagnation and learn how to progress to the next exciting stage of their professional development. Veronica provides constructive feedback, and guidance on improving interpersonal and leadership skills, and acts as a trusted sounding board for strategic career planning.
2. Horizon Consulting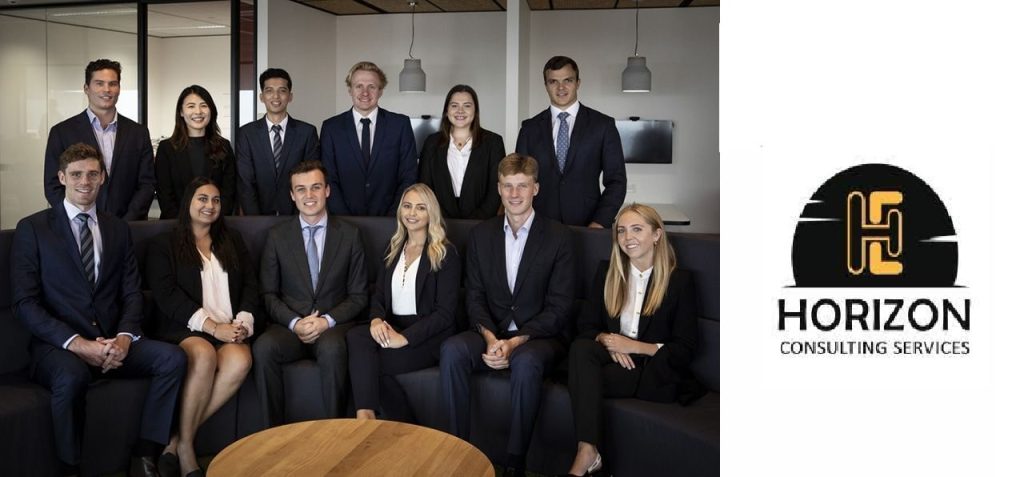 Horizon Consulting is a leading employment and IT outsourcing service provider based in Sydney. They are dedicated to providing the best talent and IT services to a diverse portfolio of Australian and international clients. As a trusted advisor to some of the world's leading businesses and institutions, Horizon Consulting offers management consulting, business consulting, and outsourcing services. Whether you are looking to develop organically through new hires or grow through mergers and acquisitions, Horizon Consulting can assist you in achieving your career objectives.
3. Blue Sky Career Consulting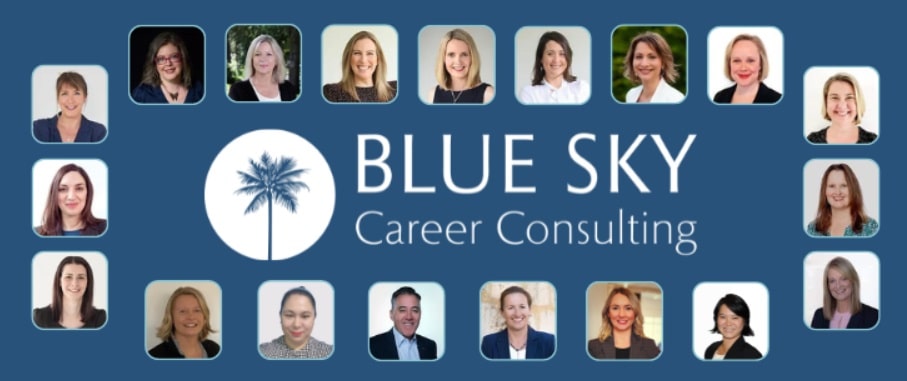 Blue Sky Career Consulting, founded by Julie Knox, is an award-winning career development practice that offers single-session services to support your specific career needs. Their holistic approach recognizes that every individual has a unique career path, and they provide tailored guidance and support to help you navigate your career journey. With their team of experts, Blue Sky Career Consulting offers professional development support and personalized career assistance to help individuals improve their interview techniques, and resumes, and secure better employment opportunities.
4. Pinwheel Psychology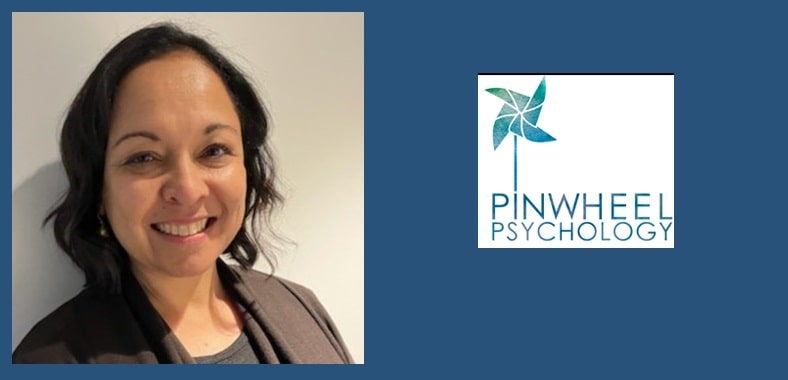 Pinwheel Psychology is a career coaching service based in Sydney's CBD and Potts Point. With over 18 years of experience in the recruitment industry, it helps individuals with sadness, personal career development, and more. Pinwheel Psychology offers current and insightful career guidance to assist individuals in making informed decisions about their career paths.
5. NB Career Consulting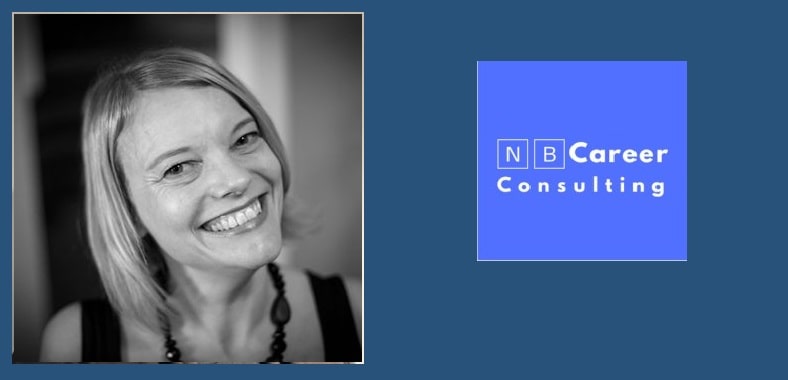 NB Career Consulting is a trusted career coaching service in Sydney that covers a wide range of technical, non-technical, and leadership roles. They offer personalized recommendations and free advice on effective job searching, helping individuals develop specialized abilities and become exceptional job seekers. With a focus on creating highly effective personal marketing materials, NB Career Consulting assists thousands of individuals each year in securing better employment, changing career paths, and establishing long-term professional goals.
6. Timothy Kitching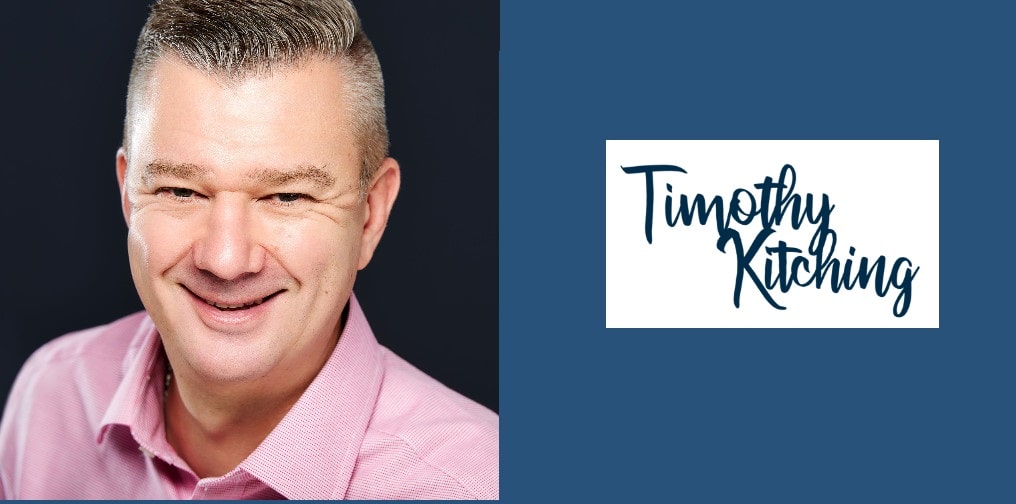 Timothy Kitching is a high-performance coach with more than 25 years of experience in leading teams and businesses. He works with individuals and organizations to help them achieve their maximum potential in both work and life. Timothy Kitching's evidence-based decision-making approach and deep experience in leadership development provide practical and effective strategies for personal and professional growth.
7. Katie Roberts Career Consulting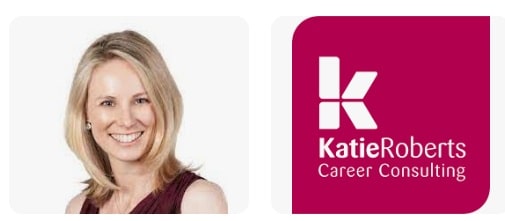 Katie Roberts Career Consulting is a renowned career coaching service that has assisted thousands of people and businesses across Australia and abroad. They offer a wide range of services, including career coaching, career counseling, executive career coaching, resume writing, outplacement services, interview training, LinkedIn profiles, and psychometric testing. With a team of career advisors and resume writers who are experts in their field, Katie Roberts Career Consulting provides personalized guidance to help individuals reach their career goals.
8. Successful Resumes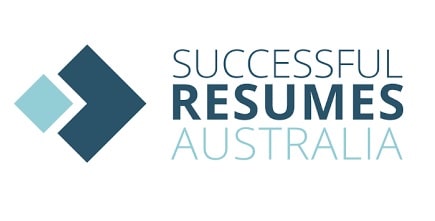 Successful Resumes is a leading career coaching and resume writing service that has helped numerous individuals achieve career success. It offers cover letter writing, professional resume writing, LinkedIn profile optimization, and interview coaching services. With its team of experienced career coaches and writers, Successful Resumes provides tailored guidance to help individuals present their skills and experiences effectively and stand out in the job market.
9. Career Oracle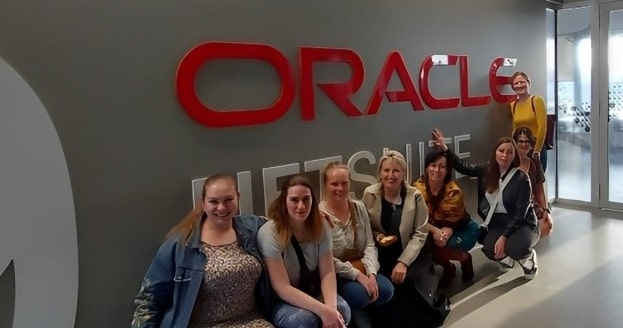 Career Oracle is a career coaching and development consultancy that specializes in assisting individuals in finding fulfilling careers and achieving professional success. Its team of career coaches offers personalized coaching sessions, job search strategies, career assessments, career transition, and interview preparation support. With a holistic approach, it focuses on aligning personal values, skills, and aspirations to guide individuals toward rewarding and meaningful career paths.
10. Katie-JeynRomeyn Career Coaching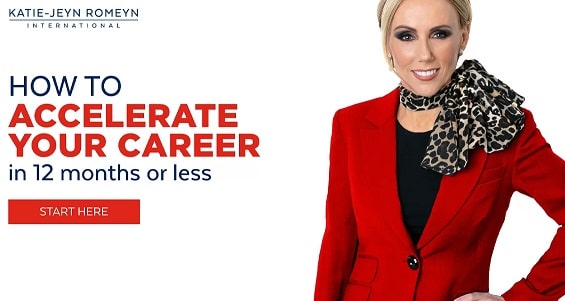 Katie-JeynRomeyn is a certified career coach who provides one-on-one coaching services to empower individuals in their career journeys. With a focus on career clarity, confidence building, and strategic action planning, Katie-Jeyn Romeyn helps individuals explore their passions, identify their strengths, and overcome obstacles to achieve career success. Her personalized approach and expertise in career development make her a valuable resource for individuals seeking guidance and support in their professional lives.
Conclusion
These top 10 career coaches in Sydney offer a range of services to assist individuals in various aspects of career development, including interview preparation, resume writing, job search strategies, personal branding, and career transition support. Whether you are just starting your career, looking to make a career change, or aiming for career advancement, these career coaches in Sydney can provide valuable insights and guidance to help you achieve your goals.
You may know the Top 10 Life Coaches in Melbourne, Australia.